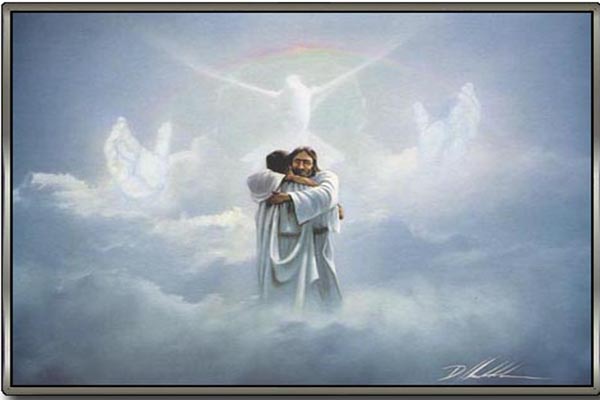 Updated: July 29, 2014
Bob Puffer spent 13 years in country

music, beginning his music career in

the nightclub business where he made

significant progress toward a lucrative future as a performer and

song writer.  His first nightclub contract was with the Holiday Inn as the result of his friendship with innkeeper, Gary Welling, who later would play a major role in Bob's life.  In 1977, Bob succeeded in passing an audition to appear on the national television show, Hee Haw.  In 1980, he made an appearance on the Joe Franklin Show. He later contracted for a major concert where he shared billing with the OAKRIDGE BOYS.  He was often interviewed as an up-and-coming Country Music personality and had the honor of being written up in MUSIC CITY NEWS, the most widely distributed country music news magazine in the nation.

In 1982, Gary Welling, who earlier had become a Baptist Preacher, sought Bob out and led him to the Lord.  Six months later, the Lord convinced Bob that he could not stay in the nightclubs, so Bob broke his contracts and got out.  He began to search for the Lord's will for his life.  Four years later, in September of 1986, (and after much prayerful consideration), the Lord led Bob to step out on faith to enter the full-time Gospel music ministry.

The Lord began to open doors, and inspired Bob to write over 400 songs—some which were played on over 2200 radio stations internationally.  Bob plays a multitude of instruments including guitar, five-string banjo, violin, mandolin, dobro, Gretch (Chet Atkins) guitar, ukulele, and flute.  Darleen was saved and gave her life to the Lord in 1985.  She added a new dimension to the music ministry with vocals, keyboard, sax and clarinet.

Bob and Darleen currently travel extensively throughout the United States with their music ministry, performing between 150 and 200 concerts/services each year.  They have recently been listed as the "Most Played Artist ~ Overseas" in December 2009 according to GTE Music Magazine.  Their music contains a variety of styles including traditional Gospel, Southern Gospel, Country, Folk and many humorous songs, which are often requested.  A few of their songs have recently hit two different National Gospel Charts.  "It's Good But It's Gonna Get Better" hit #1 on the GTE Music Magazine National Gospel Chart in December 2009 and #9 on the CMC Music Magazine National Gospel Chart in December of 2009 as well.  "Up In Glory" hit #2 on the GTE Music Magazine Gospel Chart in April 2009.  "The Christmas Tree Catastrophe" hit the International Gospel Music Chart in Dec/Jan of 2006/2007 and hit #8 on a recent music review of 200 radio stations on the East Coast for the top 25 Christmas songs of 2006.  Several other songs, written by Bob Puffer, have hit the European Christian Country Charts. The Puffers have recently added a chart topping song, "The Boat Cannot Sink", to their ministry efforts which went all the way to #1 on the International Gospel Chart in April 2008.  They simply praise the Lord for their blessings and inspiration as they watch God do wonderful things through their music ministry. 

The purpose of their ministry is to glorify God through music by:              

Ministering to local churches...

Preparing hearts for the preaching of God's Word...

Edifying the Saints of God...

Winning souls for the Lord Jesus Christ!

                                                                                        ~ The Puffers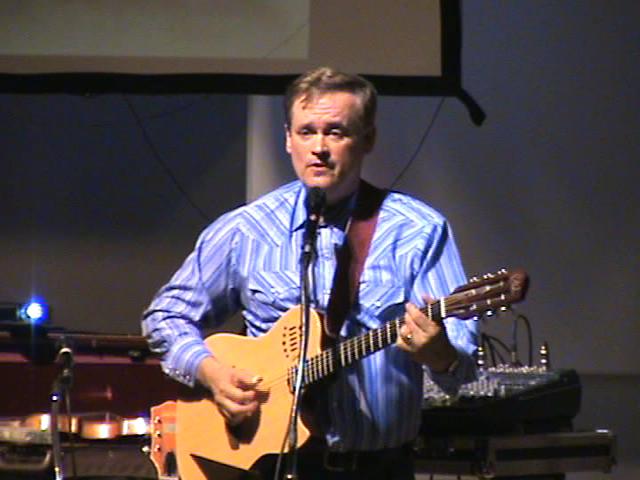 Click photo to watch some of our videos

It's a good thing to give thanks unto the Lord, and to sing praises unto Thy name, O Most High…Upon an instrument of ten strings, and  upon the psaltery; upon the harp with a solemn sound.  Psalms 92:1,3

Please prayerfully consider supporting

our ministry financially.  You may send your generous tax deductable gift to our home church.

Please make your check out to:                

                Grace Baptist Church

and send it to:

                 Grace Baptist Church

            423 Valley Drive

            Syracuse NY 13207

            Attn: Puffer's Ministry

Please include The Puffer's Ministry on your check's memo. 

                         Thank you and God bless!

                                        ~ Bob and Darleen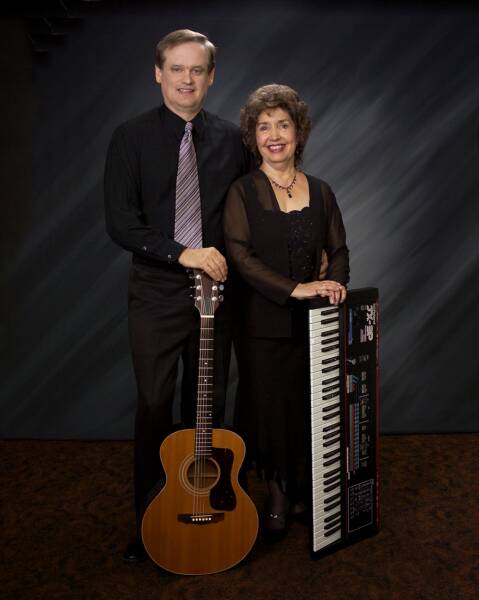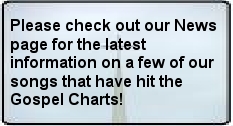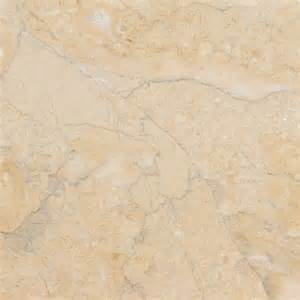 Take a look at our latest CD!!

A total of 18 songs, recorded in Florida, Nashville and New York with various musicians including our own, Dick and John. 

Songs such as, "It Was A God Moment", "God Will Meet You", "One Blood", "It Doesn't Scare Jesus" and 14 others will no doubt inspire and encourage your faith in Christ.  This album can be purchased through ITunes and CD Baby.  You may also go to our Catalog page to order all our music.
NEWS! 

Our song "Noah Had A GPS" from our CD entitled "Rescued" has just been put out as single on a compilation CD through Heritage Communications along-side several well known Christian Artists.  Please contact your local radio station and request our music to be aired.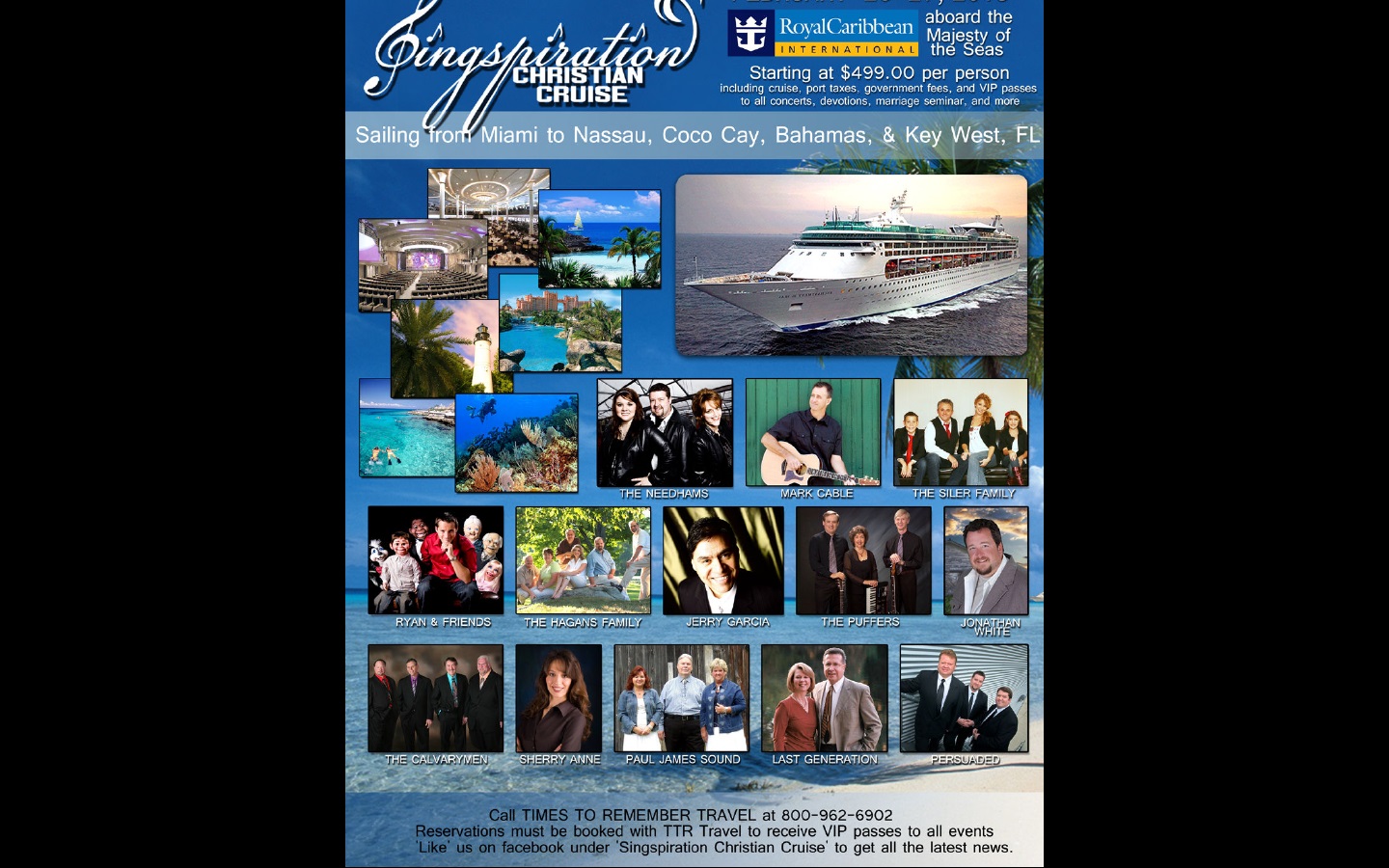 2015 Singspiration Cruise with Royal Carribean and the Puffers

For more info...click link below!