2022  LGMA  CONVENTION 

        Lighthouse Gospel Music Association

Bob Puffer : Musician of the Year 

The Puffers : Music Group of the Year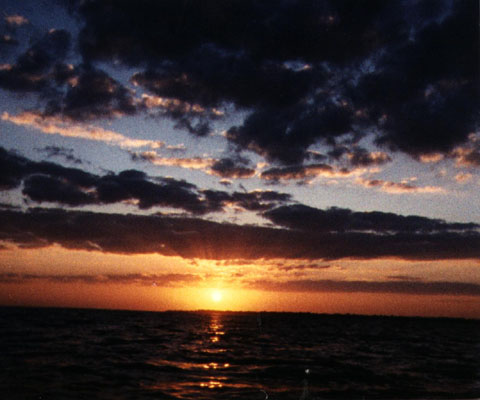 # 38 

Southern Gospel  Top 100



Bob and Darleen Puffer's #1 youngest fan!      

...Like this young singer, imagine what possible impact the Puffer's music ministry could have on you if you add their music to your CD collection today! 


Friends,

We are so thrilled with the success of our recent music being played around the world.   Many of our songs come from messages from pastors in our travels.  We are praising God and are so thankful for the messages God gives us through his servants and His word!                            

                                                                                       ~ Bob and Darleen

Listed in GTE Music Magazine as 

the "Most Played Artist - Overseas" for December 2009!  

 Watching the Train Go By 

       #1 Internationally!